Baagh Pari : A Verandah Initiative
'Education is the most powerful weapon you can use to change the world'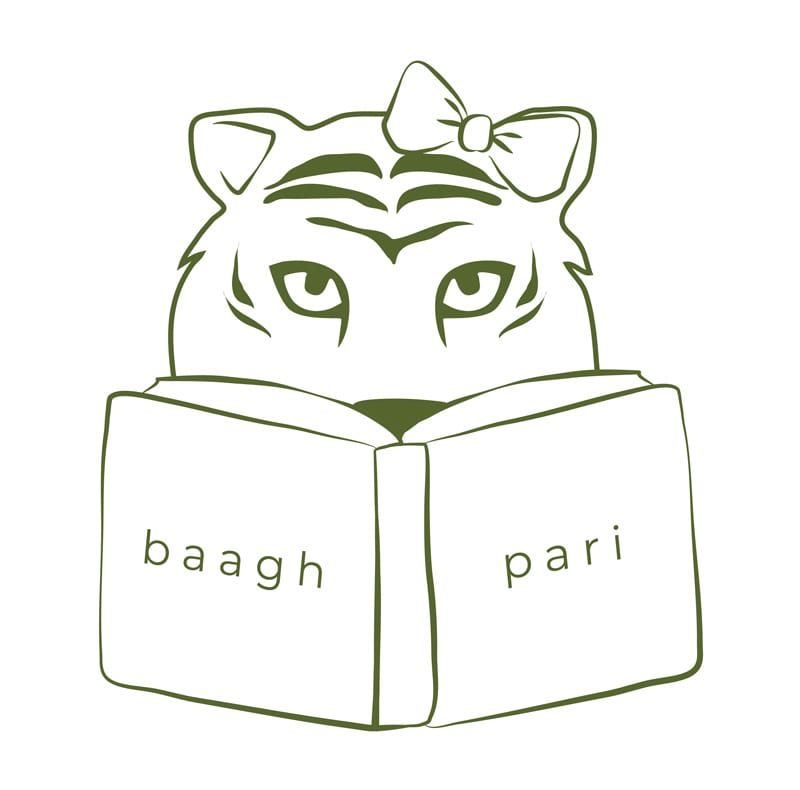 For many years, we were often questioned on our inability to include girls from the Moghiya traditional hunting tribe in the Moghiya Education Program. In response, we cited socio-cultural reasons for the aversion of Moghiya parents to the idea of their daughters being lodged in the then program hostel. There was simply no getting around this impasse at the time.
However, once we shifted to a model of homeschooling with a team of 6 mobile teachers in 2020, it suddenly became possible to educate Moghiya girl students along with their male peers. A completely unprecedented but welcome development. No longer limited by hostel infrastructure, the overall number of students the program could accommodate naturally increased and now includes 83 Moghiya girl students from 11 villages.
It was at this critical junction that Anjali Patel Mehta, founder of the sustainable luxury resort wear line Verandah and a member of Tiger Watch's board of directors, chose to launch and support Baagh Pari, a pioneering specialized initiative that seeks to consolidate and further encourage the recent gains being made in the education of Moghiya girls.
At present, the initiative seeks to bolster the education of Moghiya girls by providing specialized teacher training to our team of mobile teachers as well as by providing materials to Moghiya girl students that significantly aid the learning process such as stationary, relevant reading material and appropriate clothing for a 'classroom' environment.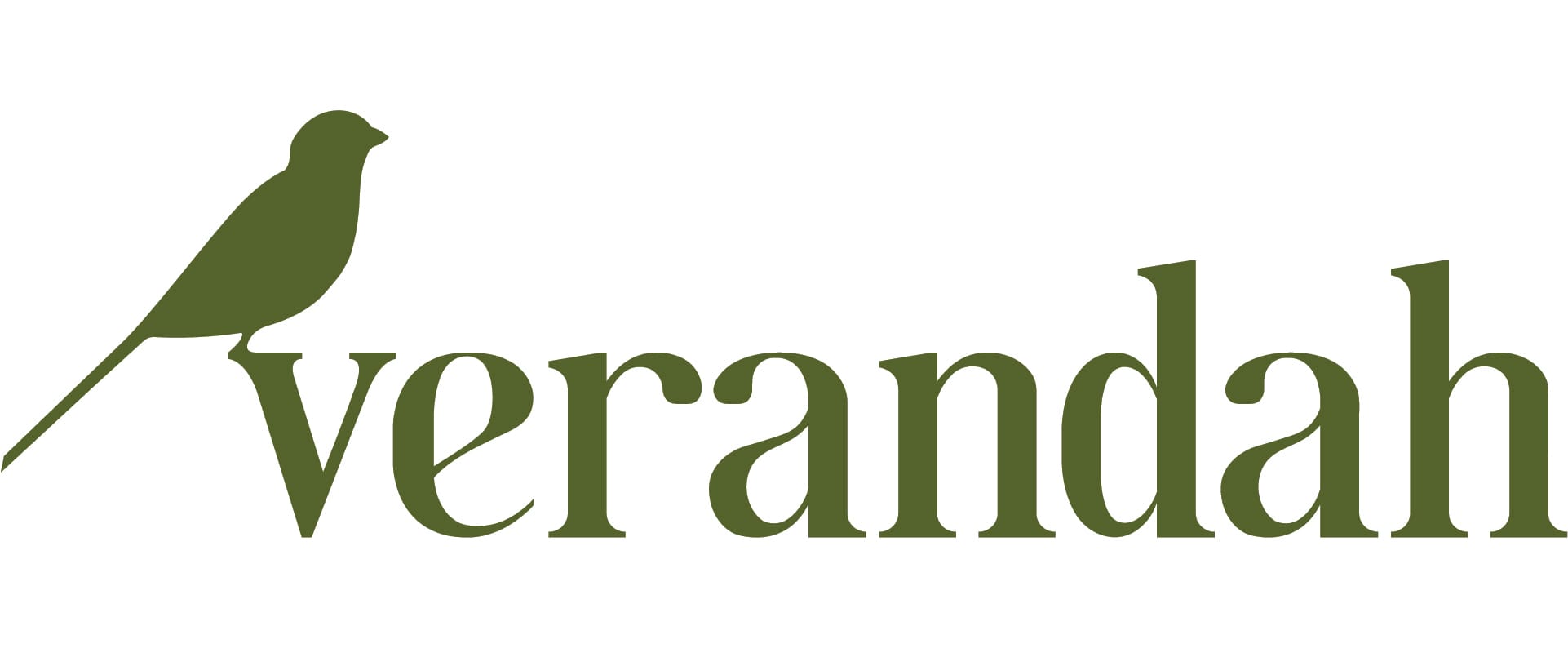 Verandah, Studio APM Private Limited – Anjali Patel Mehta
Phelps and Company – Soni Manjit Singh
 Shruti Jalan Aggarwal
Maniben Mehta Trust – Neha and Pranay Mehta
Claire O'Neil Parekh
Abhijat Trust – Arun and Ajinkya Firodia
Tejal Kadakia
Basanti Didwania
Address: Maa Farm,
Ranthambhore Road, Post Khilchipur,
District Sawai Madhopur,
322 001, Rajasthan,
INDIA
(+91) 90015 07777