Rajasthan Biodiversity: A Tiger Watch Initiative
'The value of biodiversity is that it makes our ecosystems more resilient, which is a prerequisite for stable societies; its wanton destruction is akin to setting fire to our lifeboat.' 
Securing the future for Rajasthan's rich and unique biodiversity.
The importance of Rajasthan's biodiversity simply cannot be overstated. An ecosystem's biodiversity reflects the health of that particular ecosystem. Each species, no matter how big or small has an extremely important role to play.
The state's rich biodiversity is a reflection of the wide variety of ecosystems found in Rajasthan and provides the perfect impetus for their protection.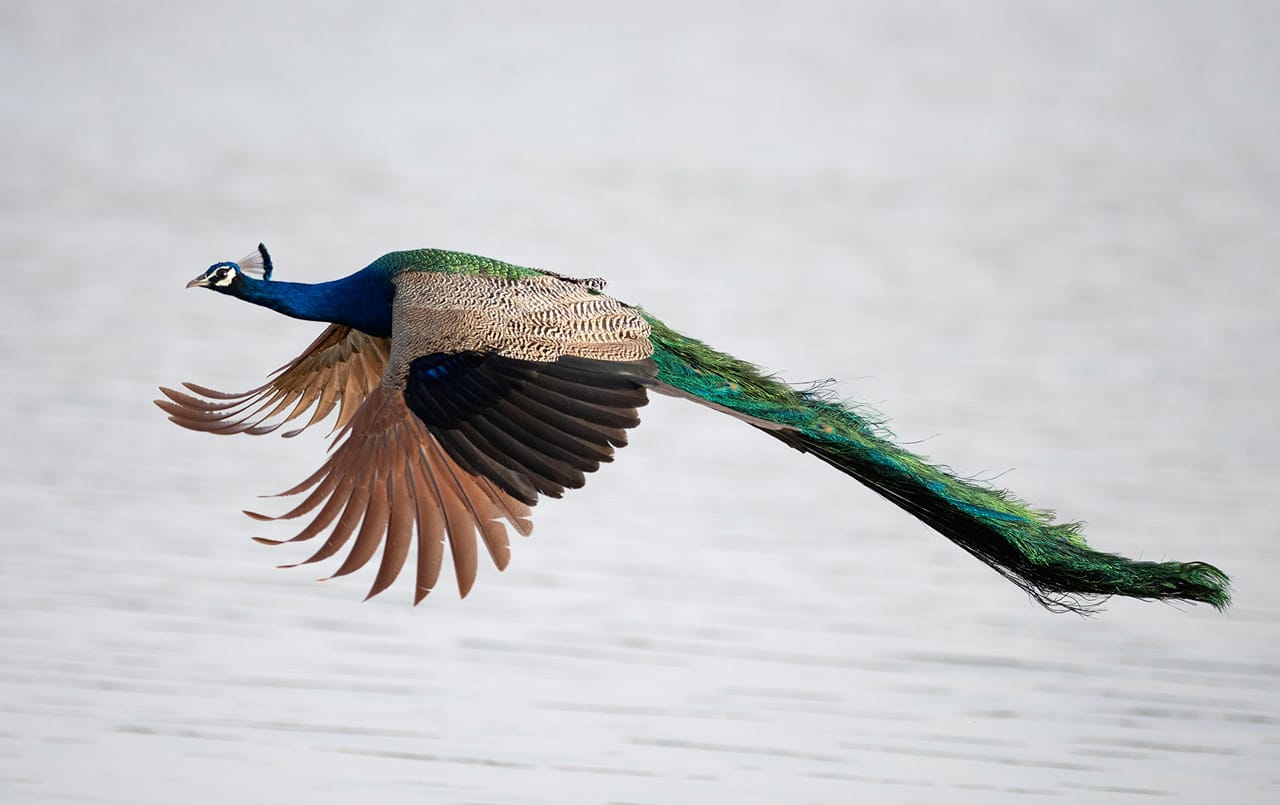 Tiger Watch has incrementally worked towards building a pan-Rajasthan approach towards wildlife conservation and has recognized the need for a, 'Rajasthan Biodiversity Network'.
The network seeks to consolidate on going conservation efforts for key umbrella species across fragile landscapes in the state of Rajasthan and thus seeks to engage the most dynamic individuals for the purpose.
Conservation:
Consolidating key conservation efforts in the state of Rajasthan is the primary raison d'etre for the Rajasthan Biodiversity Network. There are multiple conservation efforts being led across the state from those focused on the Tiger in Ranthambhore to the perilously close to extinction, Great Indian Bustard in the Desert National Park. All are of equal importance to their ecosystems and all credible efforts to conserve them will be made a part of a broader narrative.
Exploration:
The implication of focusing on umbrella species is that a multitude of ecosystems across fragile landscapes will be protected. This will include pioneering and groundbreaking research expeditions across landscapes in Rajasthan. Any conservation interventions emanating from the network will be the most scientifically informed to date.
Awareness:
Awareness is the 3rd pillar of the network. All the network's findings are available on an online portal. The network is also accessible to the general public to constructively engage with via the portal. The network will be the MOST credible source of information on all matters relevant to Rajasthan's biodiversity.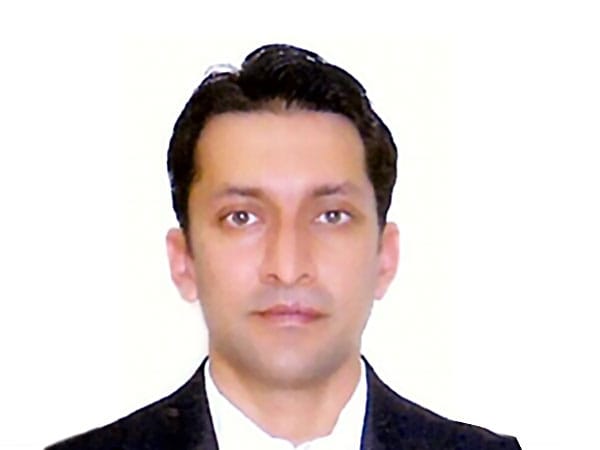 Mr. Abhimanyu Golcha :
Abhimanyu Golcha has been Director of the Golcha Group since 1994. In this capacity, he leads a group of Industries which are engaged in Mining, Cosmetics, Cinemas and Banking. A nature lover with a soft spot for wildlife photography and local indigenous cultures, his love for Ranthambhore and his support for Tiger Watch led initiatives such as the Rajasthan Biodiversity Network, came about very naturally. He also serves on Tiger Watch's board of directors.
Address: Maa Farm,
Ranthambhore Road, Post Khilchipur,
District Sawai Madhopur,
322 001, Rajasthan,
INDIA
(+91) 90015 07777