Tiger Watch is an organisation of committed individuals who are re-defining wildlife conservation in Ranthambhore Tiger Reserve and its environs. Tiger Watch operates at ground zero, always on the front lines of the many battles taking place to protect not just the Tiger but the entire landscape.
The Ranthambhore Tiger Reserve is a landscape surrounded by humans and is under much anthropogenic pressure. Tiger Watch's interventions are completely dependent on the participation of local communities.Our first and oldest engagement is with the Mogya traditional hunting tribe. Following the third tiger poaching crisis in the mid 2000's, Tiger Watch provided key intelligence that allowed the state police to arrest numerous poaching gangs.  Tiger Watch sought to wean the tribe off of poaching by bringing the next generation of the Mogya traditional hunting tribe into the mainstream through education.The success of our anti-poaching work resulted in the tiger population rebounding from 18 in 2005 to more than 60 today. With 50% of the tigers outside of the reserve, there came a whole new set of challenges. Thus in partnership with the Rajasthan Forest Department, the Village Wildlife Volunteer Program was born.Tiger Watch selected volunteers from villages on the periphery of Ranthambhore Tiger Reserve. The volunteers belong to pastoral communities and are  skilled in tracking and identifying wildlife. Tiger Watch trains them in basic field techniques such as camera trapping.  The VWV relay critical intelligence regarding wildlife monitoring and anti- poaching to Tiger Watch and the Forest Department using smartphones .
view All Current projects
Village Wildlife Volunteer
Poaching Community Reform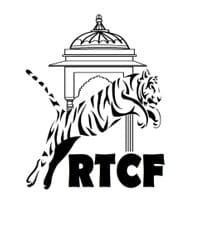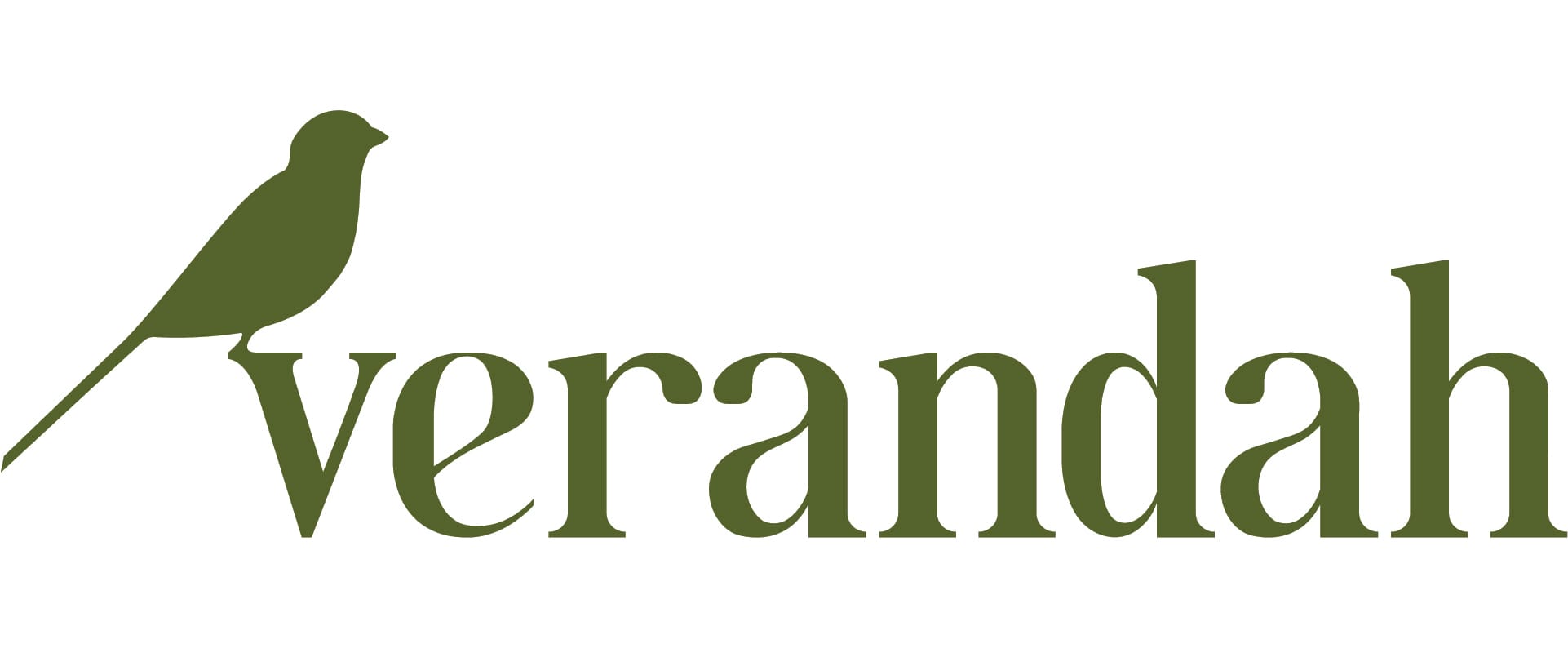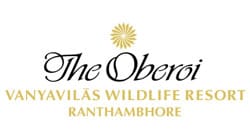 Sherbagh Hotel (Sujan)

Hem Chand Mahindra Foundation (HMF)

Cotton Kachnar Craft

United world college of Southeast Asia
Tnq Books & Journals pvt. Ltd.
Roots Advertizing
Highlights of India
Association For India
Development USA (AID)
Felis Creations
Studio Verandah
Mr. Iskander Lalljee

Mr. Frederic Geffroy
Mr. Jaisal Singh & Mrs. Anjali Singh
Mr. Dieter Gutmann
Mr. Ajay Chopra
Mr. Ashok Mahindra
Mr. Irfan Quadar
Mr. Sachin & Mrs Divya Rajkrishnan
Mr. Anshuman Jain
Mrs Mona Patel
Mr. Tarun Bansal
Mr. Rahul Khosla
Mr. Shivrang Keshav Purohit
Ms. Vrinda Mehtani
Mr. Karan Tibrawalla